About IAL Insurance
IAL Insurance wins ERIE Founders Award
IAL Insurance recently received the prestigious "ERIE Founders Award," which is the highest honor for good profitable business. This award also is a measure of agency performance by producing high-quality auto and property policies, as well as maintaining a high standard of customer service.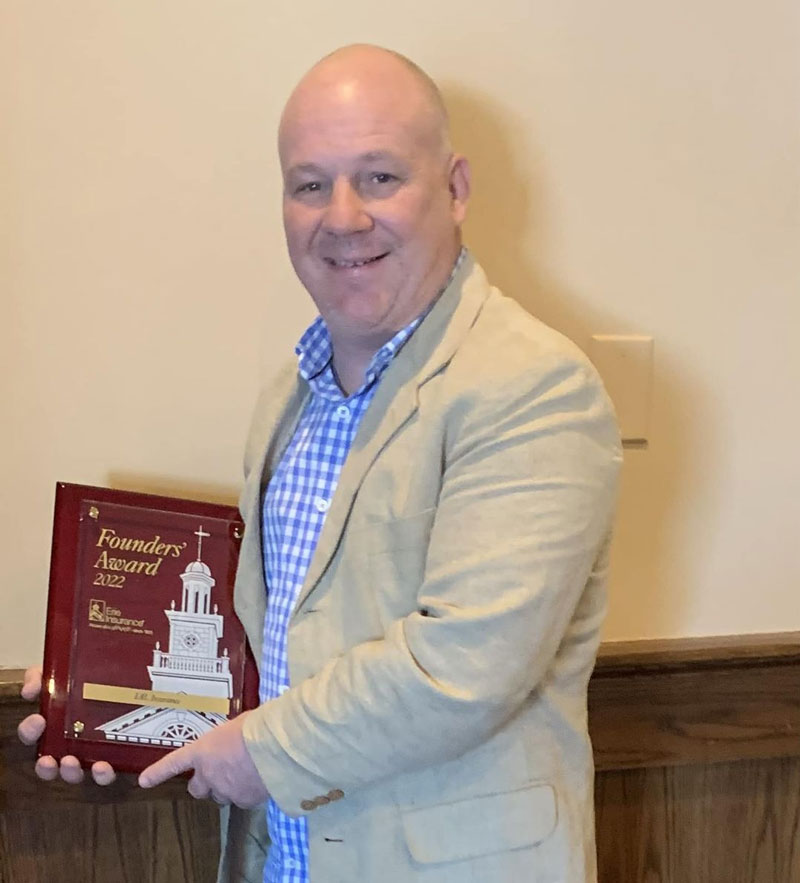 ---
IAL Insurance is a 5-star agency
"Ron was awesome, saved me so much money I couldn't be happier!" Austen York
"Ron was extremely knowledgeable about the policies he recommended to me and made sure I got the best deal while receiving even better coverage than I had before. I would strongly recommend him to anyone looking for a good insurance agent." David Page
"Ron has always been so helpful when I have needed insurance! I like to check in with him for cheaper rates and he always go above and beyond to do just that for me!" Natalie Constantino
"Ron always comes through in the clutch! I messaged him after normal business hours to add coverage for a vehicle I was purchasing that evening. Coverage was added within minutes!" Steven Mikolajczak
"Ron did a great job getting all the information I needed along with follow up to make sure it was all in place. Highly recommend!" Diana Haeberle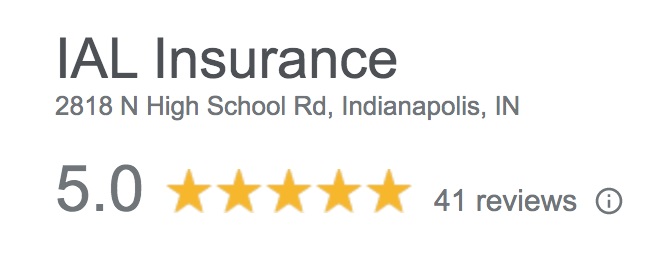 ---
IAL Insurance closes the deal
Ron, the owner of IAL Insurance, was super proud to wish Sarah and Evan well at their recent home closing.